---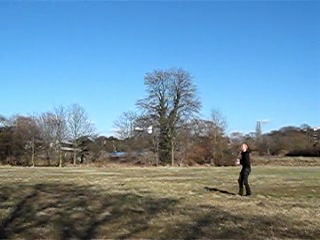 Just short clip of take-off.
---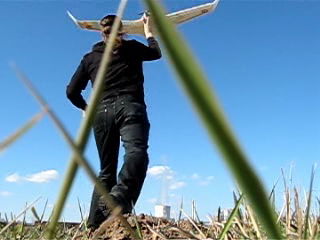 First flight with Skywalker Falcon Plane. Note: Up/Down was inversed, so flying was quite hard, but still fun :)
---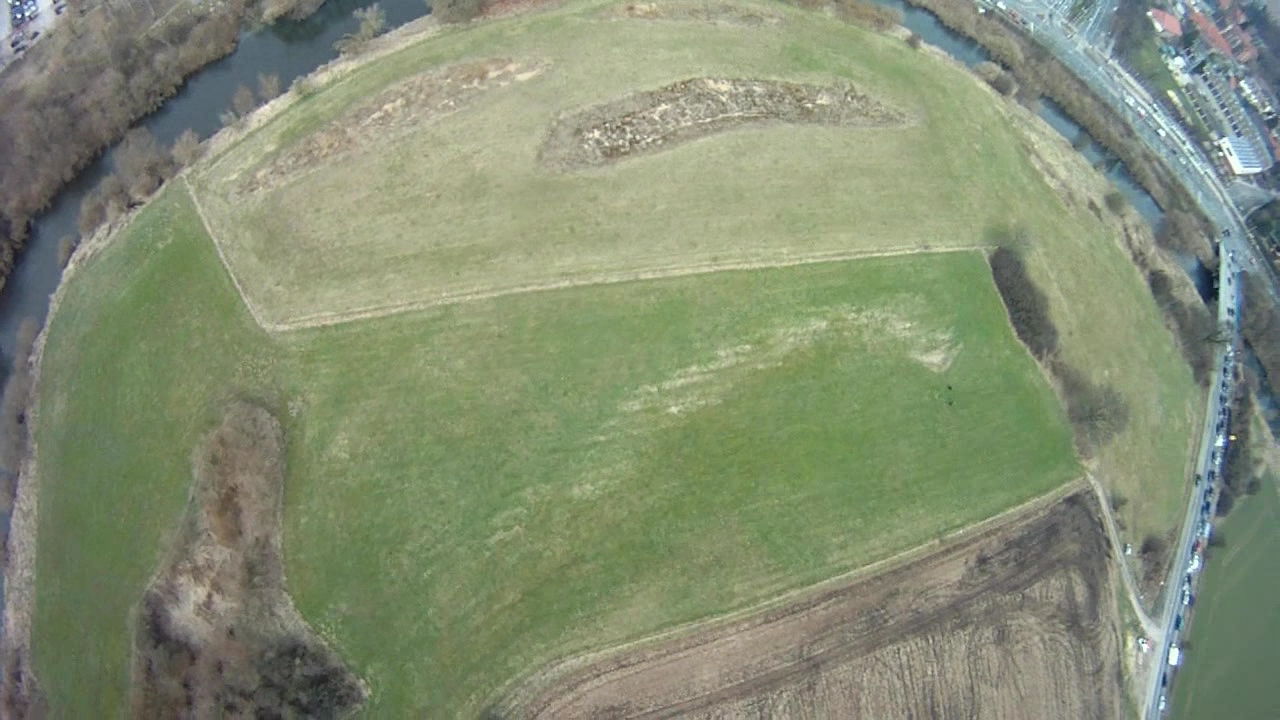 Flying with GoPro2 onboard. Really nice quality this time :)
---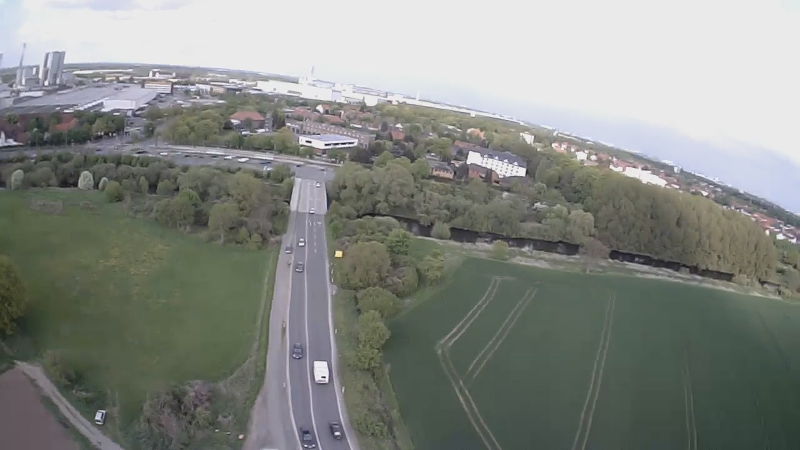 Flying with #16 HD Keychain camera taped ontop. Nice quality for such a small, cheap and light camera.